Resources
Videos and printable materials are available here for you to learn and share about TBCH. Our Resources Library below has current and back issues of @TBCH quarterly magazine, and other helpful media related to Residential and Foster Care.
Visit our Vimeo channel:
https://vimeo.com/channels/tbchtv  to see current and past videos about our campuses, programs and events, and stories of healing and hope in the lives of TBCH children.
Click these links for print resources: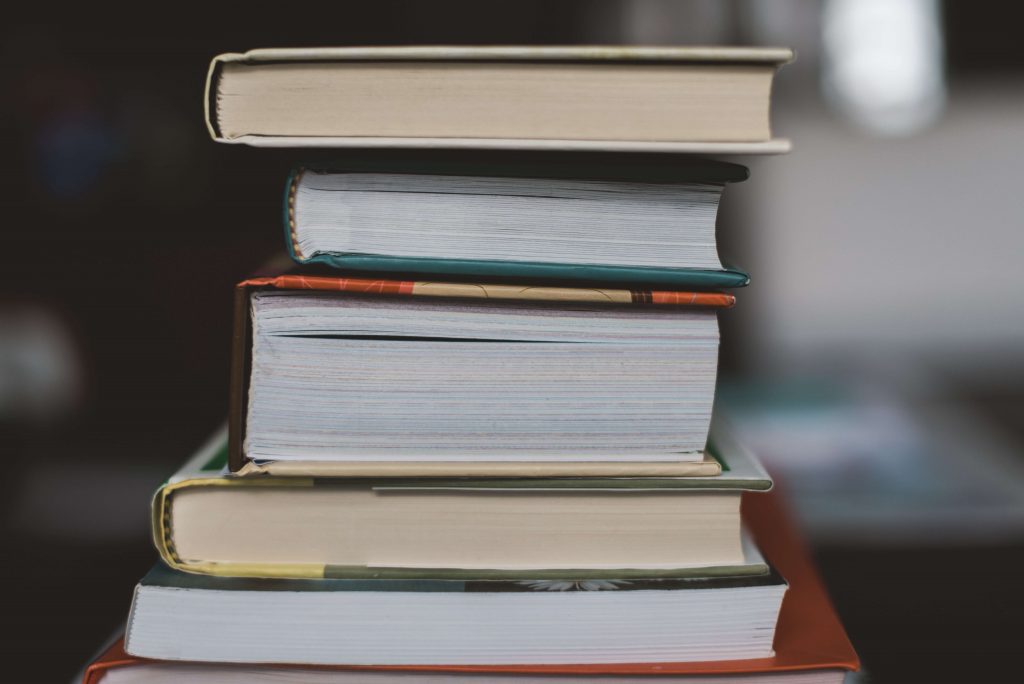 What Does the Bible Say About Kids Who Need Families?
God's heart for the hurting, the oppressed, and the marginalized is exemplified in thousands of verses devoted to these groups of people throughout scripture. The following passages represent every instance in the Bible where orphans, the fatherless, or the concept of adoption is specifically mentioned.