Resources
Videos and printable materials are available here for you to learn and share about TBCH. Our Resources Library below has current and back issues of @TBCH quarterly magazine, and other helpful media related to Residential and Foster Care.
Visit our Vimeo channel:
https://vimeo.com/channels/tbchtv  to see current and past videos about our campuses, programs and events, and stories of healing and hope in the lives of TBCH children.
Click these links for print resources: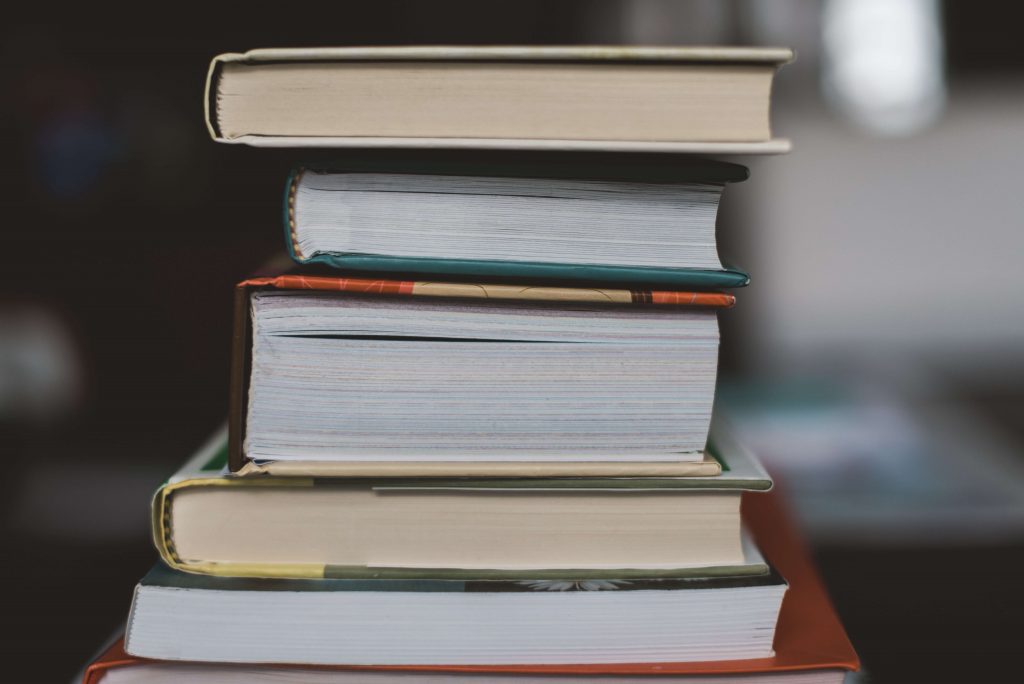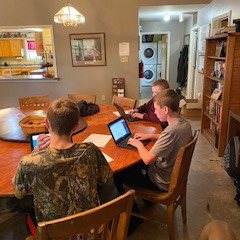 Academics and Pandemics
This is a scary time to be parenting—literally, a time like no other. I have been in touch with a couple of the adoptive families I've worked with who now find themselves in the unimaginable position of raising large families and working from home while being cut off their support systems. Several families with four-plus…