Impact A Child's Life
Since 1891 the Tennessee Baptist Children's Homes has received support from individuals, churches, and corporate sponsors. With your help TBCH can continue to minister the love of Jesus Christ to children and families in crisis. By volunteering, making a financial gift, leaving a legacy through planned giving and praying for the children in our care you will impact the life of a child for eternity.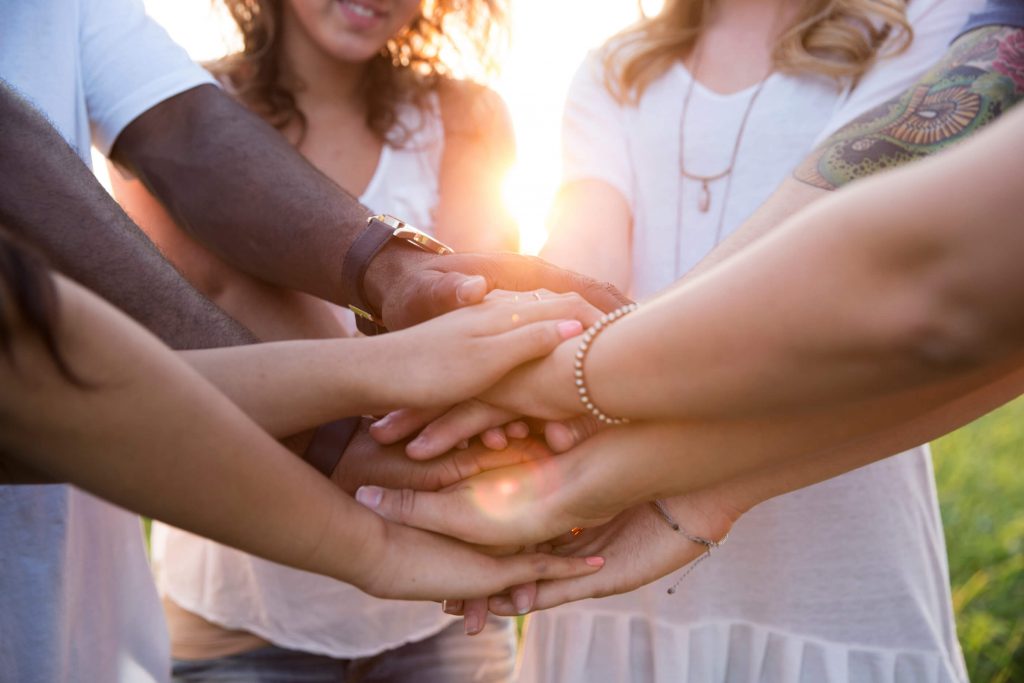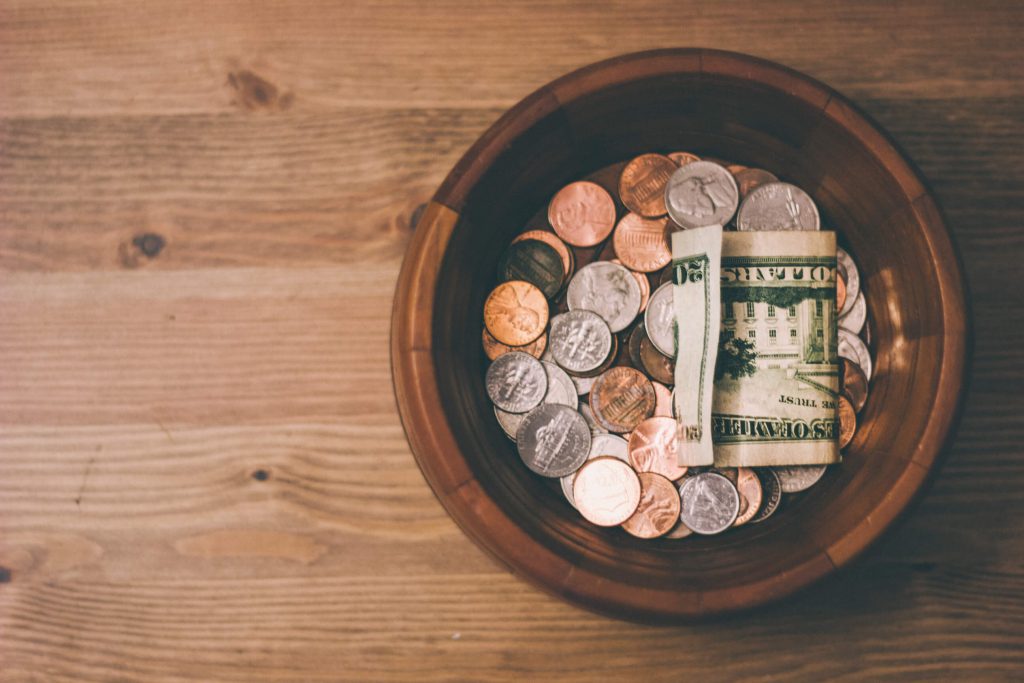 Donate Now
TBCH receives no government funds. Each gift, no matter the size, is an investment into our ministry of helping children from hard places. Your generous donation allows us to do what God has called us to do on a daily basis. Giving is simple and secure, just click the Donate button!
Leave a Legacy
Bless children from hard places for generations to come by including TBCH in your estate planning. We and our partners can assist you in crafting an estate plan that makes provision for your family while at the same time using your God given resources to bless children in crisis until Jesus comes again.
To find out more about planned giving, please call the State Office 1-800-624-8591 or email office@tennesseechildren.org.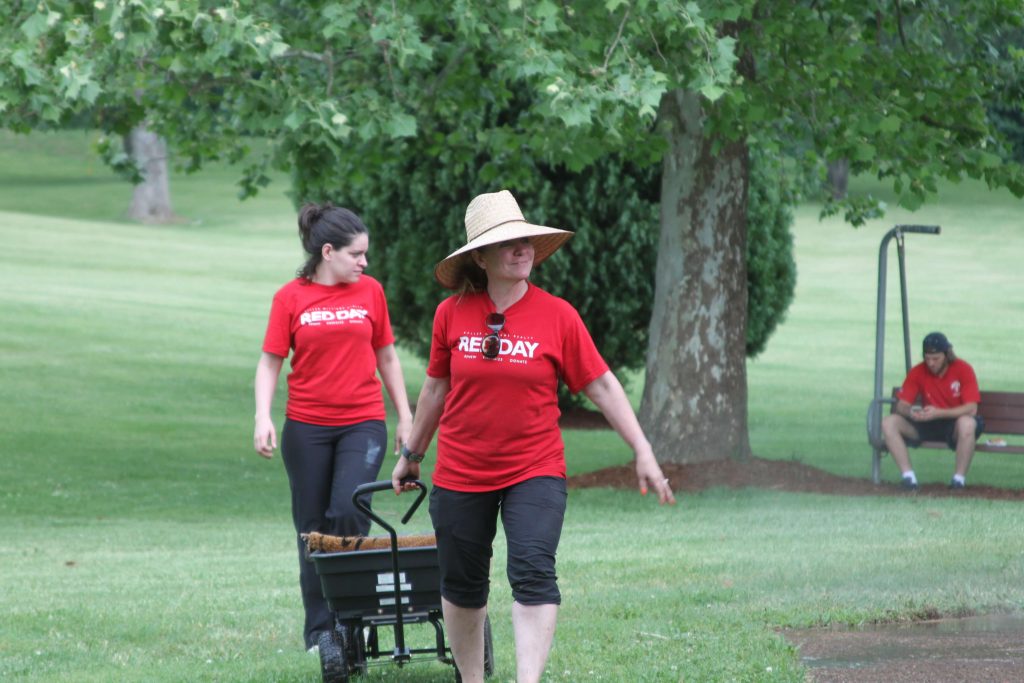 Give through Volunteering
Encourage our children and our houseparents by volunteering your time and talents. There are many ways to get involved personally in the ministry of TBCH. Contact the specific location where you are interested in serving by filling out this form. We will be in touch shortly!
Come Visit Us
If you want to see what the Tennessee Baptist Children's Homes does first hand, fill out the form below to ensure you are visiting the appropriate campus. Many times it is hard to imagine what these children experience while in the care of TBCH. It becomes a game changer when you meet the houseparents, experience the love shared with our children, and see the secure places our children call home while in the care of TBCH.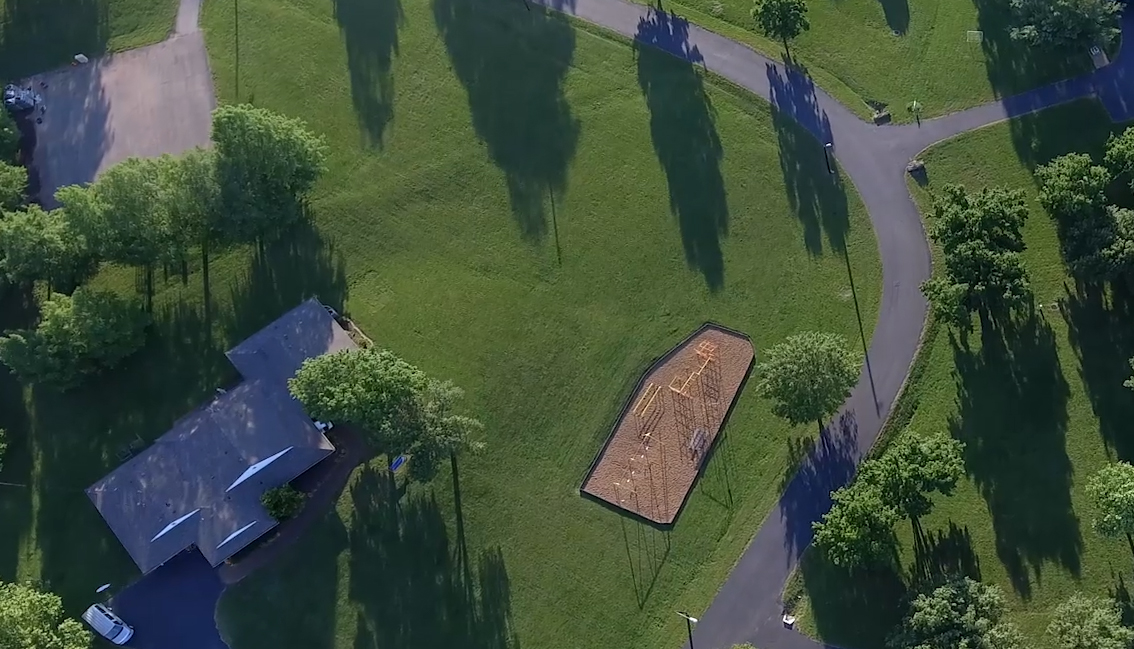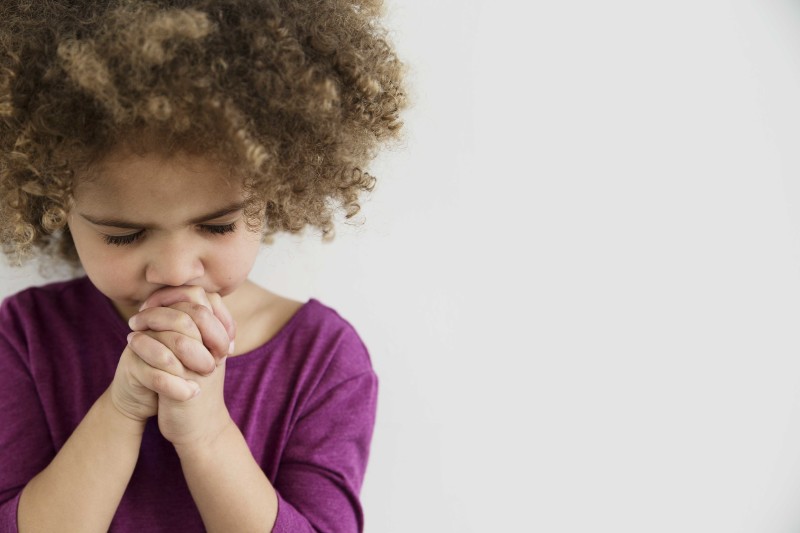 Pray With Us
We believe God answers prayer. The children at TBCH often come from hard places and we work hard at meeting their physical, emotional, and spiritual needs. Will you help us by asking the Father of the fatherless to work in our children's lives? And thank you for praying for our houseparents and foster parents who are serving on the front lines of this ministry.