Get Involved
Since 1891, individual, churches, and other organizations have been serving children in hard places across Tennessee by faithfully supporting Tennessee Baptist Children's Homes. You ensure that we can continue this ministry as you Pray, Serve and Give.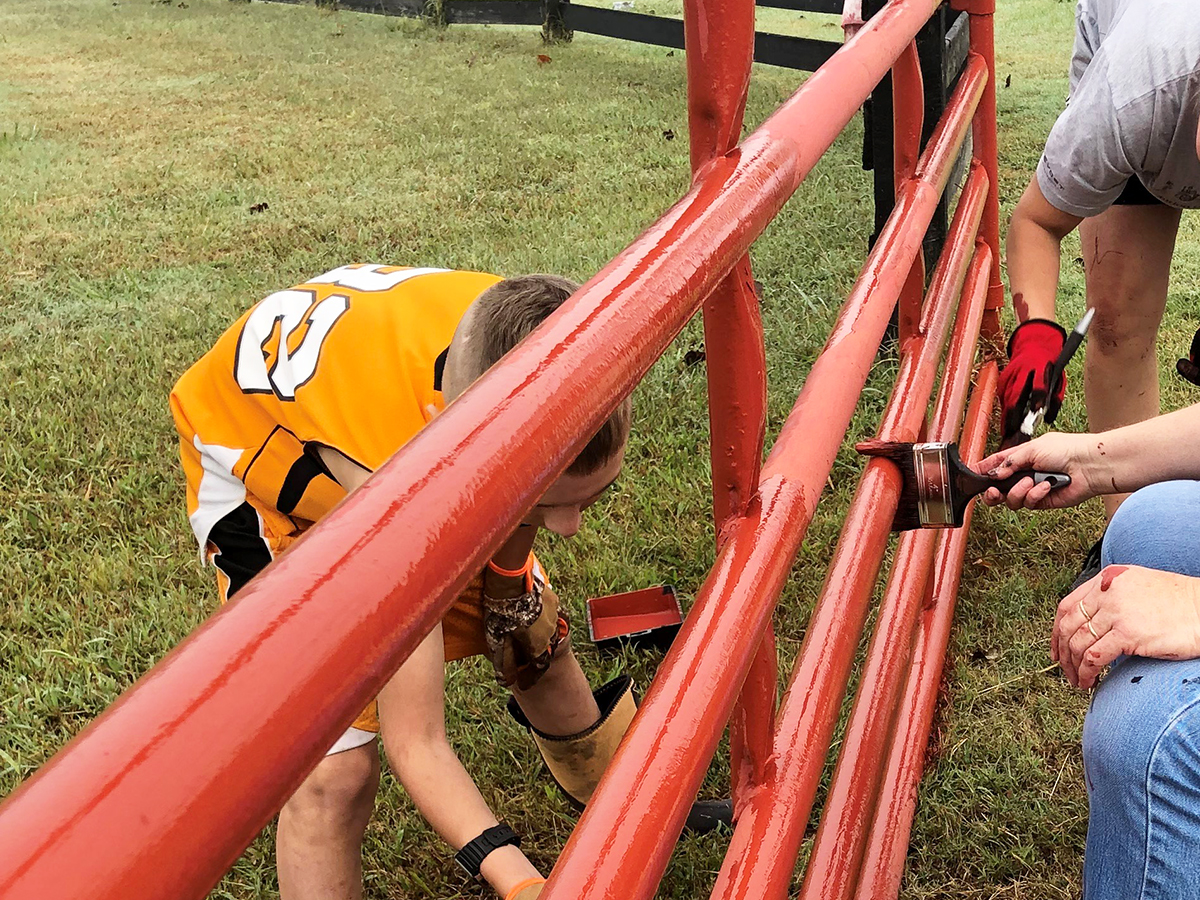 Pray
We believe that caring for children and families is near and dear to the heart of God, so we are encouraged to know that our supporters pray!
Please pray for the children in our care in the homes on our three campuses and for those placed in our foster homes all over TN. Please pray for our houseparents, foster parents, foster care workers, and our staff. Please pray for TN DCS and TN lawmakers, our volunteers, and our donors. And please pray that God will be glorified by what is done through the ministry of TBCH!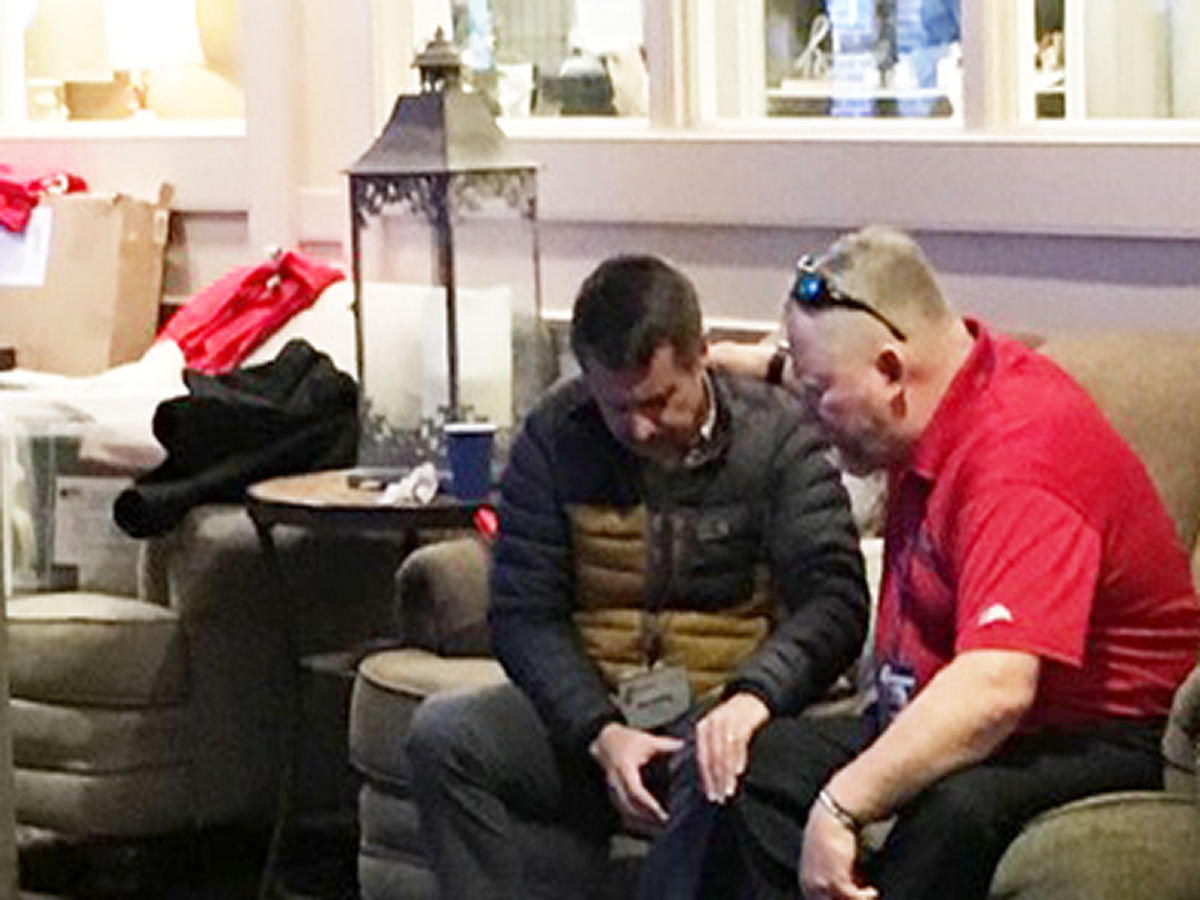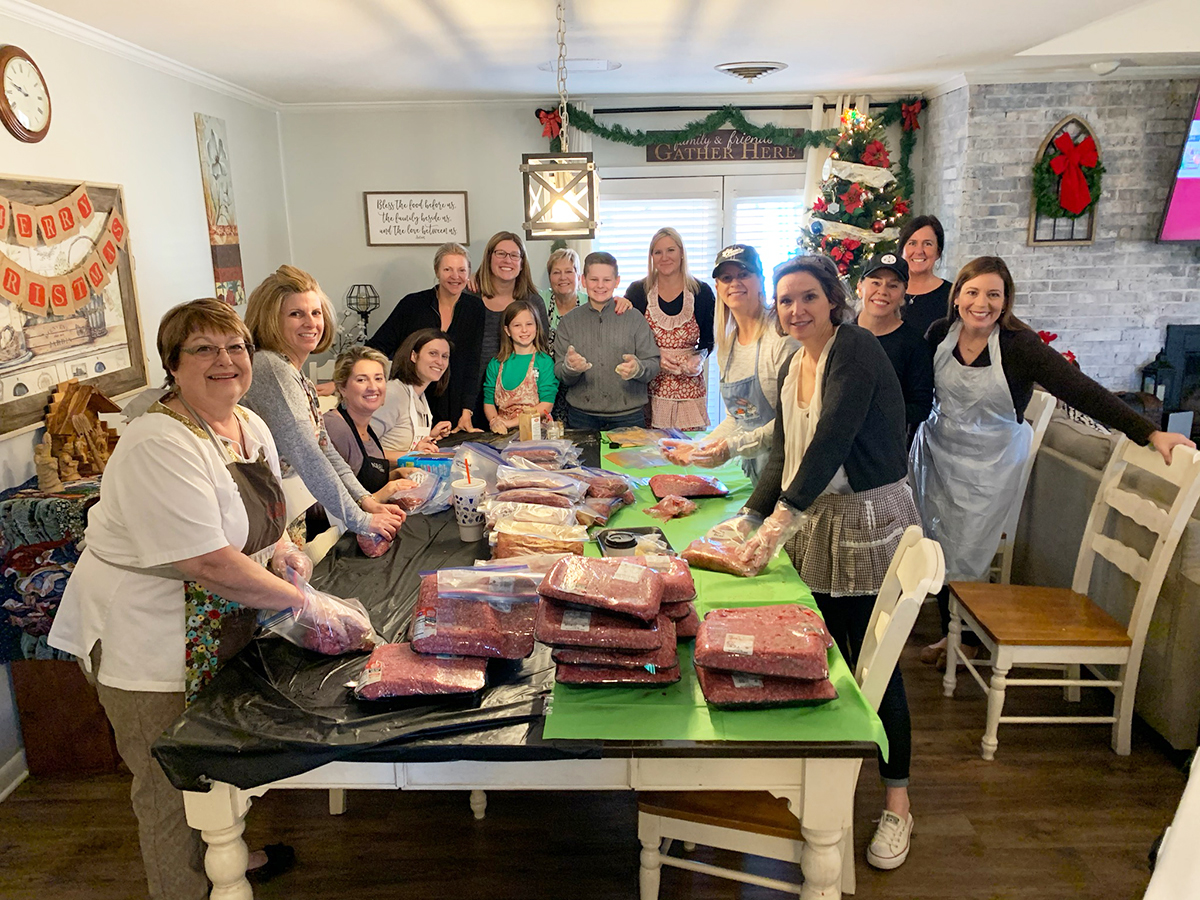 Serve
We don't just see volunteers as a valuable resource, but as heroes! Using your time and talents to support TBCH is a great way to get involved.
Our volunteers bless our residential and foster homes in many ways. Examples include bringing meals, sponsoring special occasions, or providing parents' nights out. Groups of volunteers often participate by doing landscaping projects or helping at events. The possibilities for service are nearly endless and always rewarding! Email office@tennesseechildren.org and ask about volunteer opportunities in your region.
Give
TBCH receives no government funds. Your faithful generosity allows us the freedom to share Christ with every child in our care, and their families. Every dollar matters, and provides for the physical, emotional, and spiritual needs of the children. Please consider giving a gift today or making a great impact with a recurring contribution. Call 1-800-624-8591, mail to P.O. Box 2206, Brentwood, TN 37024, or click our "Donate Now" button: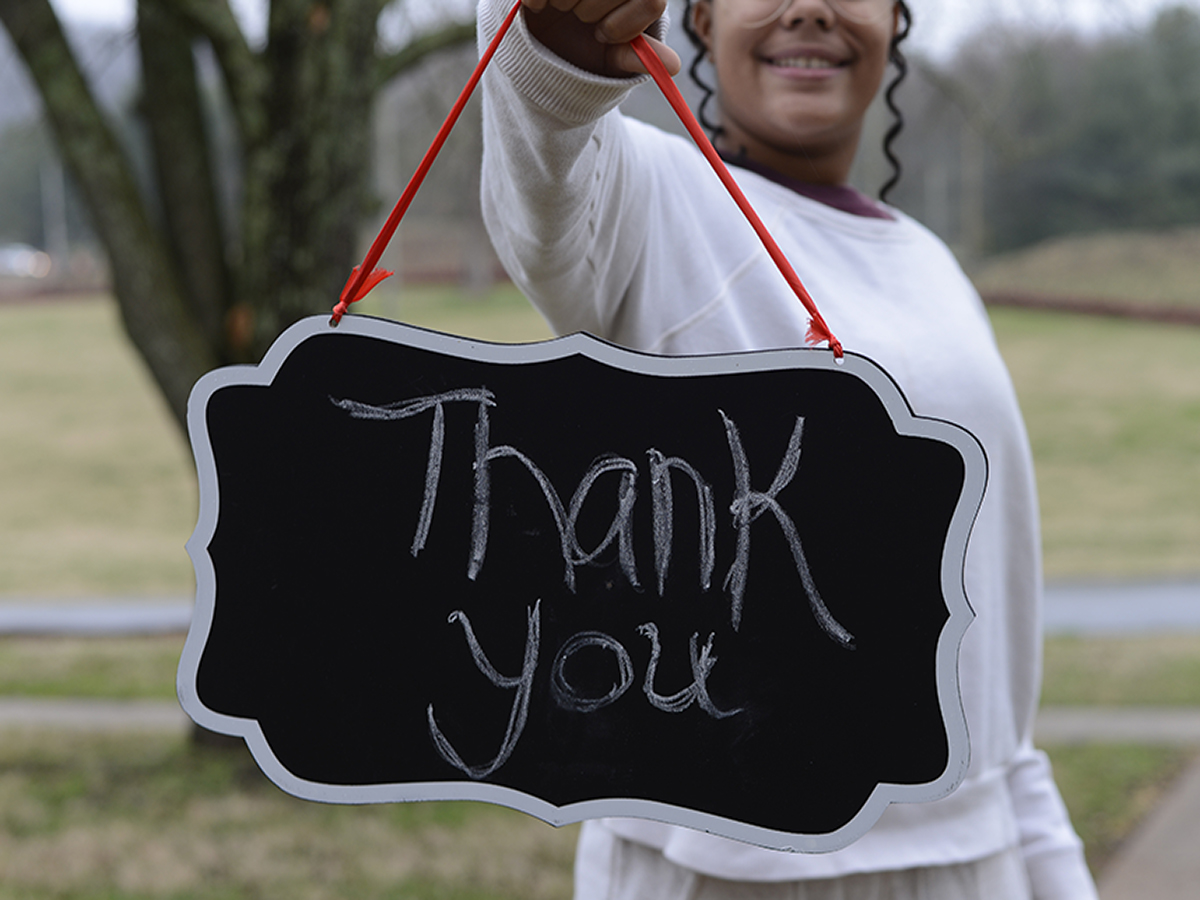 Leave a Legacy
Now is the time to get involved by creating a donor advised fund or including TBCH in your estate planning. These giving options are a thoughtful and faithful way to provide for future needs of children in the care of TBCH. We would be honored, and are glad to offer assistance or information to help you through the process.
To find out more about donor advised funds or planned giving, please call us at 1-800-624-8591 or email office@tennesseechildren.org.
Take a Tour
With campuses in all three regions of Tennessee, we are always glad to host a visit. A good first step for getting involved is to come take a tour.
Many visitors to our homes are pleasantly surprised by what they encounter as they meet our staff and houseparents, and see first-hand what welcoming children from hard places really looks like. We warmly invite you to call 1-800-624-8591 or email office@tennesseechildren.org to schedule you or your group for a visit to a campus in your region!