Current Career Postings:
Foster Care Case Manager
Foster Care in East Tennessee is growing! We are currently hiring another Foster Care Case Manager for the Knoxville area. Applicant must have a minimum of a bachelor's degree from an accredited institution in social work, sociology, psychology, education or related field and one (1) year of pertinent experience in the human services field with children or in a residential treatment setting. Volunteer experience, practicum and intern experiences in programs/facilities that work with children and families may be counted as pertinent work experience. A master's degree in the social sciences may be substituted for the one year of work experience. The qualified applicant is a person of proven character and integrity, an active member of a local evangelical church, with a recommendation from the pastor of that church. Send resumes to Kacey Bush at 
kbush@tennesseechildren.org
.
Links to application documents...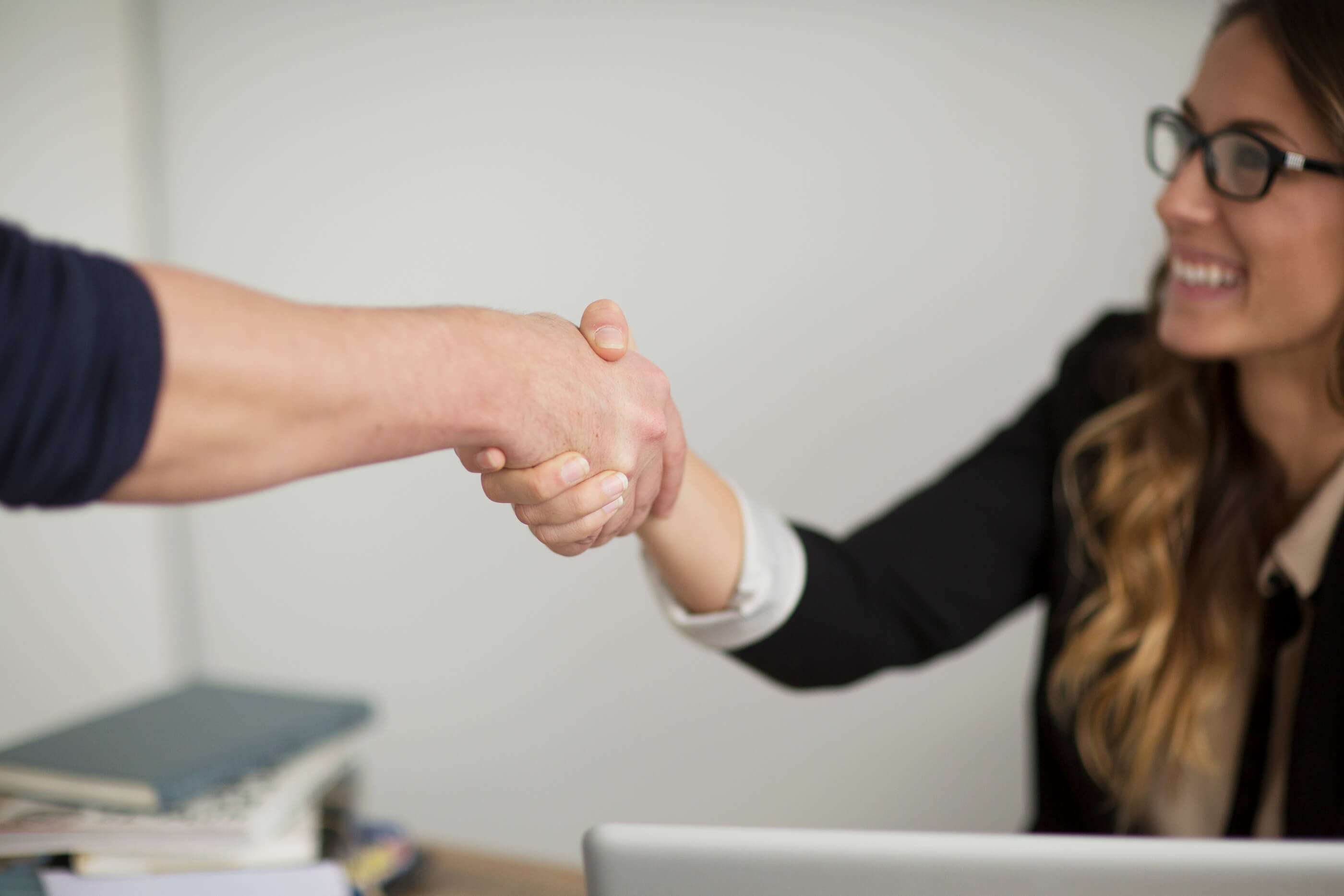 George Shinn Foster Care Program 2018