Current Career Postings:
Foster Care Case Manager
We are currently hiring a Foster Care Case Manager for the Knoxville area. Applicant must have a minimum of a bachelor's degree from an accredited institution in social work, sociology, psychology, education or related field and one (1) year of pertinent experience in the human services field with children or in a residential treatment setting. Volunteer experience, practicum and intern experiences in programs/facilities that work with children and families may be counted as pertinent work experience. A master's degree in the social sciences may be substituted for the one year of work experience. The qualified applicant is a person of proven character and integrity, an active member of a local evangelical church, with a recommendation from the pastor of that church. Send resumes to Kacey Bush at kbush@tennesseechildren.org.
Accountant
We are currently hiring for the position of Accountant in Middle Tennessee. A qualified applicant will be a college graduate with a B.S. in accounting or business, and have previous experience with fund accounting, accounts payable, accounts receivable and payroll.  This position requires a person of proven Christian character and integrity dedicated to serving the Lord and others. The applicant must also be an active member of an evangelical Christian church and recommended by the pastor. Interested parties should send their resumes to bervin@tennesseechildren.org.
Houseparents
We are currently seeking a married couple to serve as Houseparents in West Tennessee. Both applicants must be able to accept and respect each child as an individual, demonstrate care and concern in a family-like atmosphere, have knowledge and understanding of child care, and have the ability to learn and grow on the job. This position requires people of Christian character and integrity dedicated to serving the Lord and others. Both applicants must be active members of an evangelical church, recommended by the pastor of that church, with a sense of call to child care ministry. Interested parties are encouraged to view our video "The Ranch at Millington" by following the link provided on the Resources page of this website, and to send inquiries or resumes to jepps@tennesseechildren.org.
Links to application documents...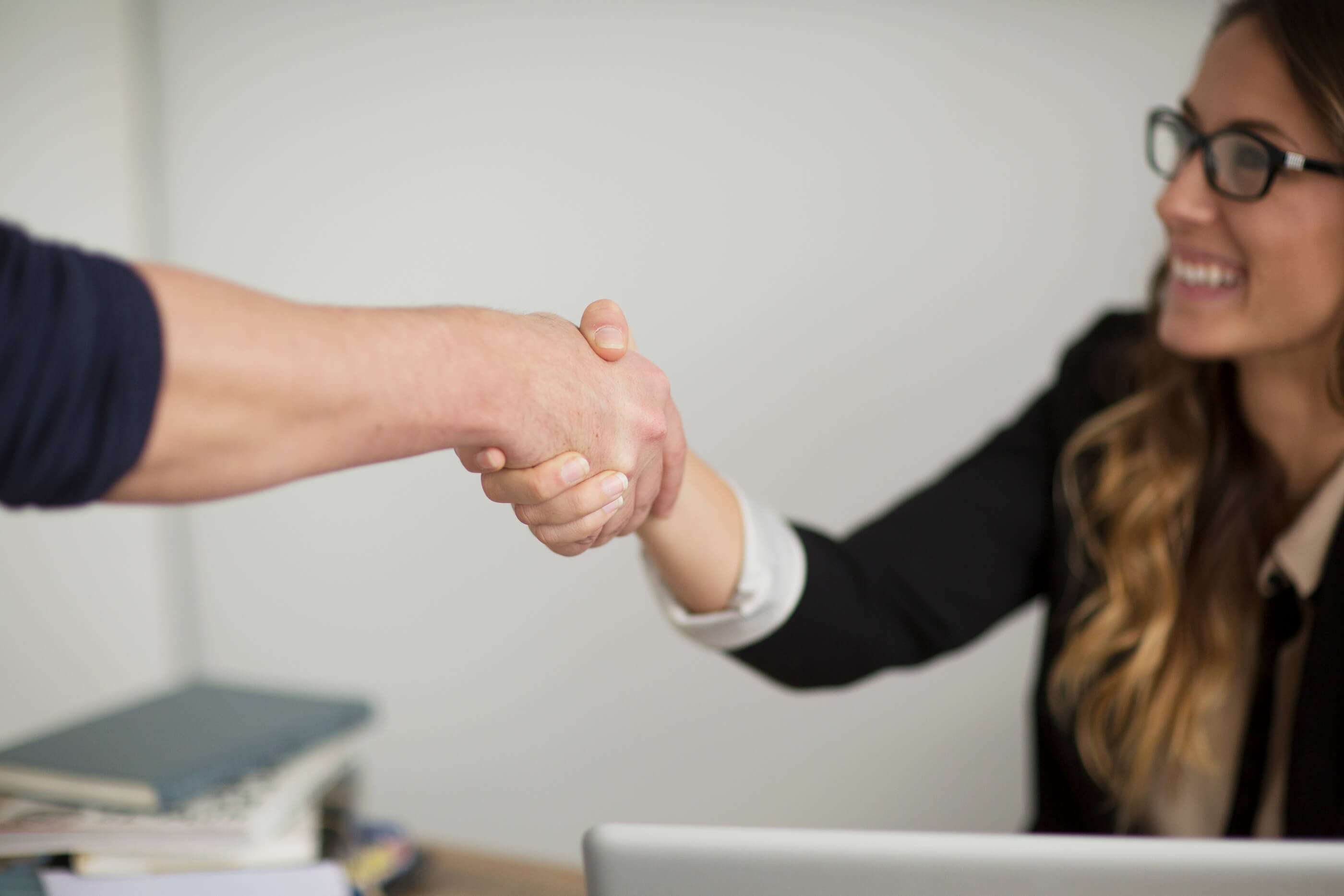 George Shinn Foster Care Program 2018