Foster Care
The George Shinn Foster Care Program
Through our George Shinn Foster Care Program, we contract with Tennessee Department of Children's Services to provide certified foster families for children in state custody. We carefully select evangelical Christians to serve as foster parents so children placed in their homes are cared for physically as well as spiritually. The program includes training, support, direction and advocacy by our qualified and dedicated Foster Care case managers.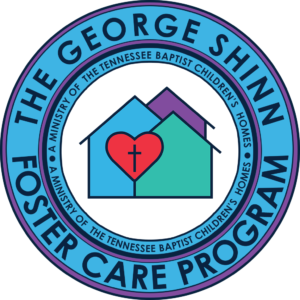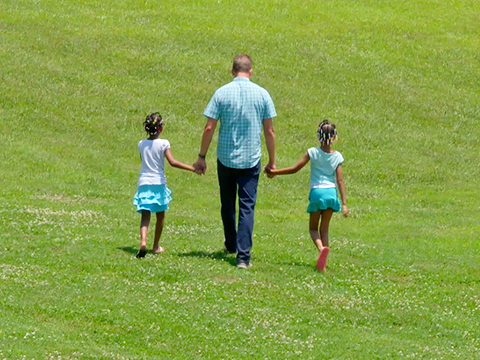 Regional Supervisors
TBCH Foster Care is divided into three regions with a Regional Foster Care Supervisors (RFCS) over each region. They oversee the recruitment and final approval of foster homes in conjunction with the Vice President of Foster Care, and provide supervision for the Foster Care Case Managers in their regions.
For West and Middle Tennessee region contact: Hanna Mead at 731-747-3700 or hmead@tennesseechildren.org
For East Tennessee region contact: Kim Morgan at 865-909-7776 or kmorgan@tennesseechildren.org