Welcoming children in hard places with the
Love of Christ
TBCH provides Christ-centered, nurturing homes for children in hard places across Tennessee through compassionate on-campus homes and foster families.
Attention Churches—You can still order your 2020 MDO Materials today by clicking the image below!You can also view and download  our free Mother's Day Offering Media Kit by following this link:
https://drive.google.com/open?id=1du5FlyGLCEklUvA4SQxFuRjI7FZsK9Gf
The Mother's Day Offering is the single biggest fundraising event of the year for TBCH. This offering normally takes place as people gather in churches, so we are extending the ordering period to accomodate new church schedules.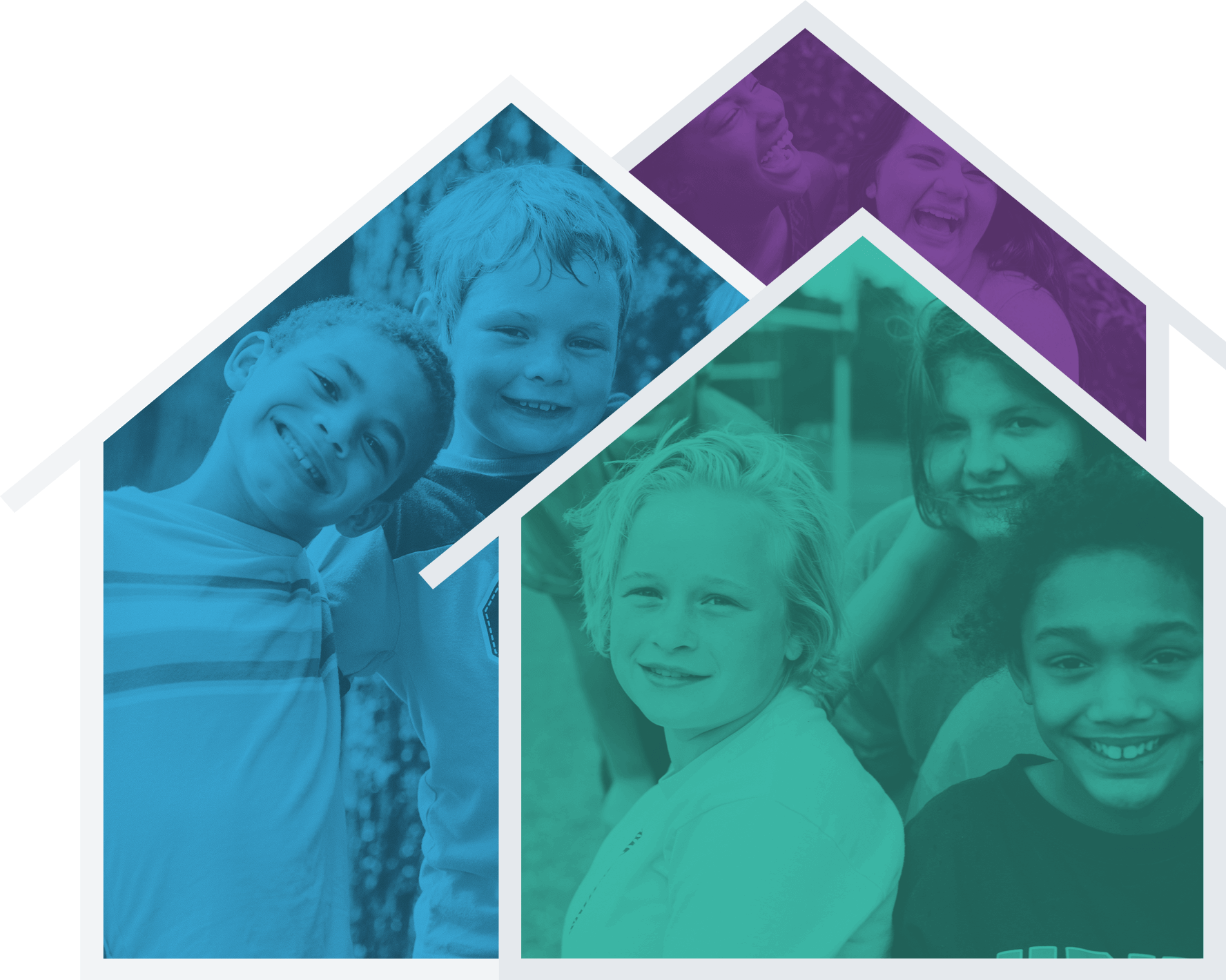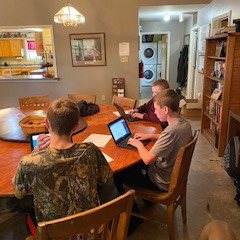 Academics and Pandemics
This is a scary time to be parenting—literally, a time like no other. I have been in touch with a couple of the adoptive families I've worked with who now find themselves in the unimaginable position of raising large families and working from home while being cut off their support systems. Several families with four-plus…
George Shinn Foster Care Program 2018