Welcoming children in hard places with the
Love of Christ
TBCH provides Christ-centered, nurturing homes for children in hard places across Tennessee through compassionate on-campus homes and foster families.
ATTENTION SUPPORTERS!
The "I Cared for One" Gala Fundraiser is going VIRTUAL and STATE-WIDE for 2020! Make an impact as an event host (Oct. 1-11) or create your own campaign page--we will show you how. Click the ICFO Logo to find out more...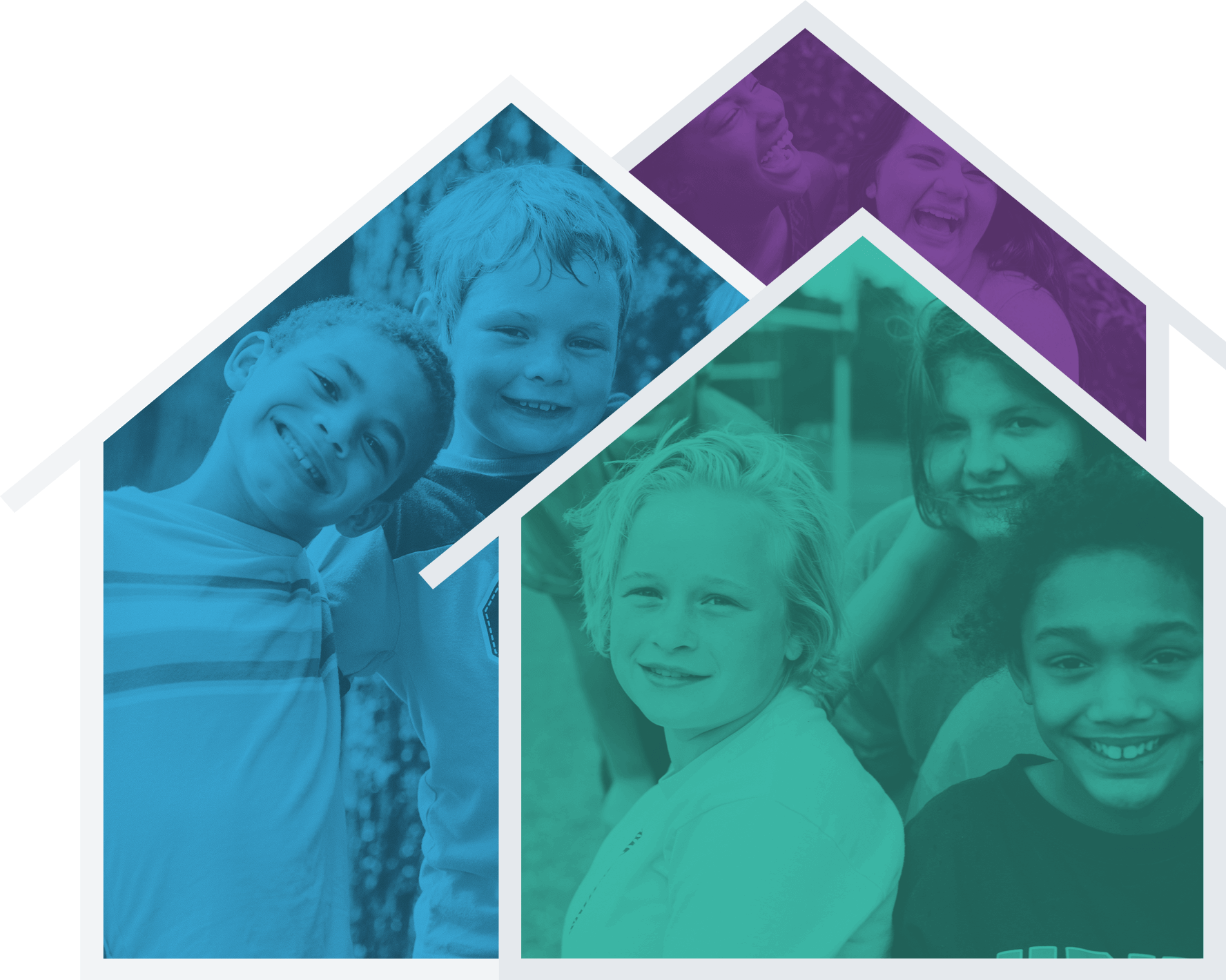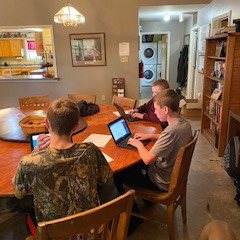 Academics and Pandemics
This is a scary time to be parenting—literally, a time like no other. I have been in touch with a couple of the adoptive families I've worked with who now find themselves in the unimaginable position of raising large families and working from home while being cut off their support systems. Several families with four-plus…
George Shinn Foster Care Program 2018