Locations
We have three residential locations in East, Middle, and West Tennessee. Through this program, up to eight children live together as an active, giving family unit in campus homes with a married couple who serve as houseparents. Each home is a large, family-style home with a kitchen, family room, and activities area. These large family units provide a safe environment where the children can be children guided by God's principles and direction.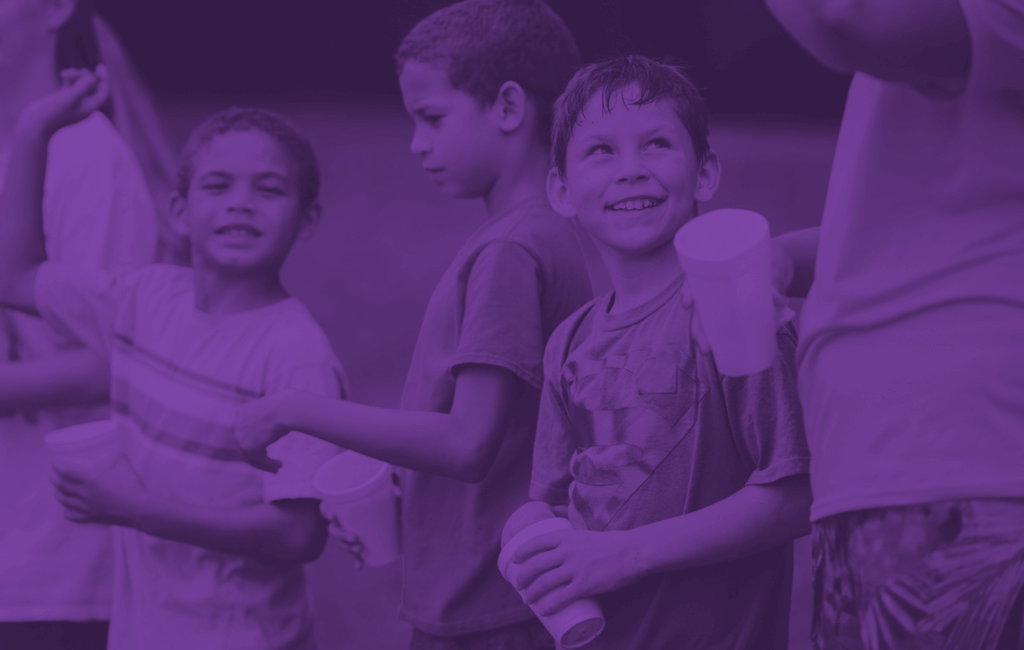 Locations
Click on West, Middle, or East to see contact info for that region.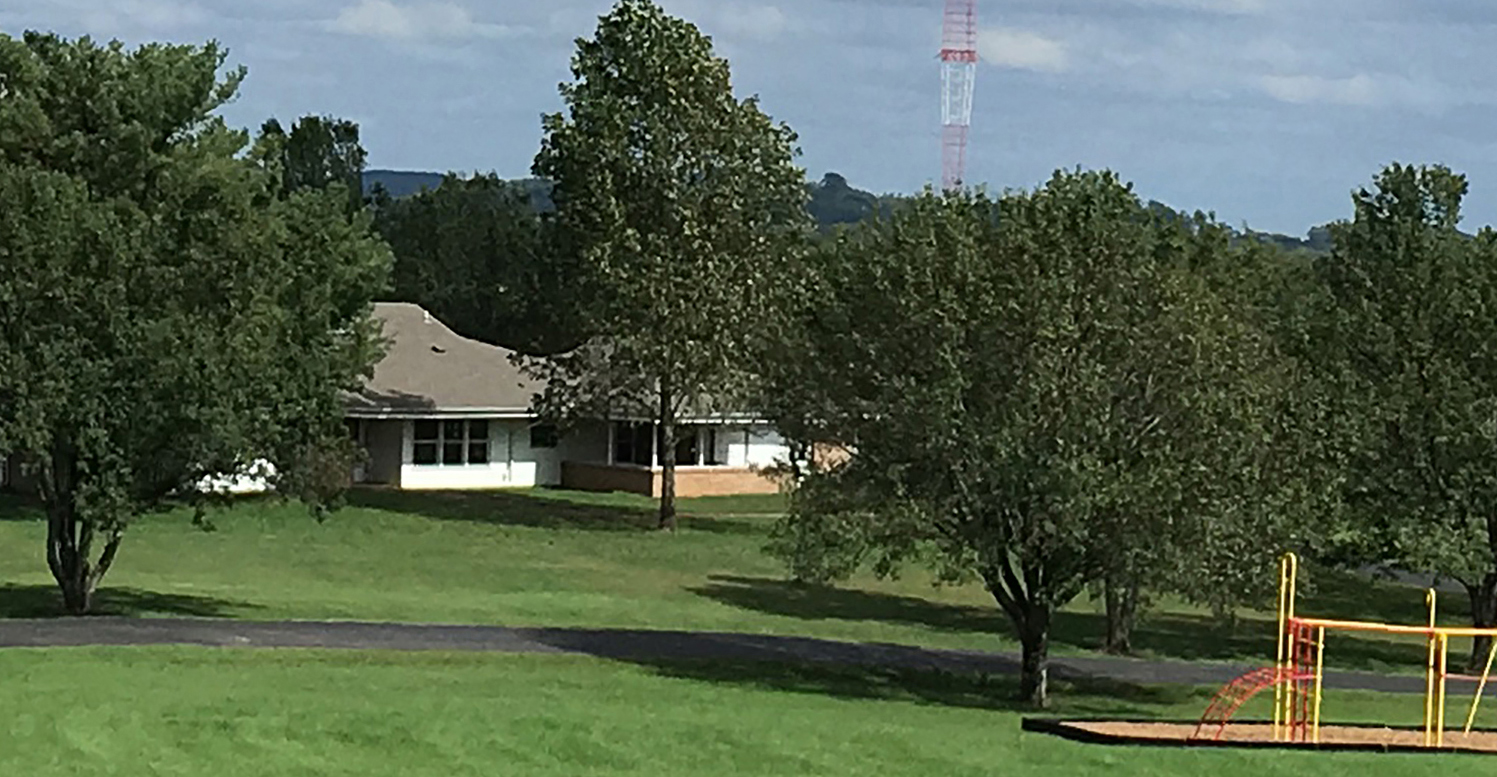 Middle TN
1310 Franklin Rd, Brentwood, TN 37027
Phone: (615) 376-3190
|
Fax: (615) 377-6973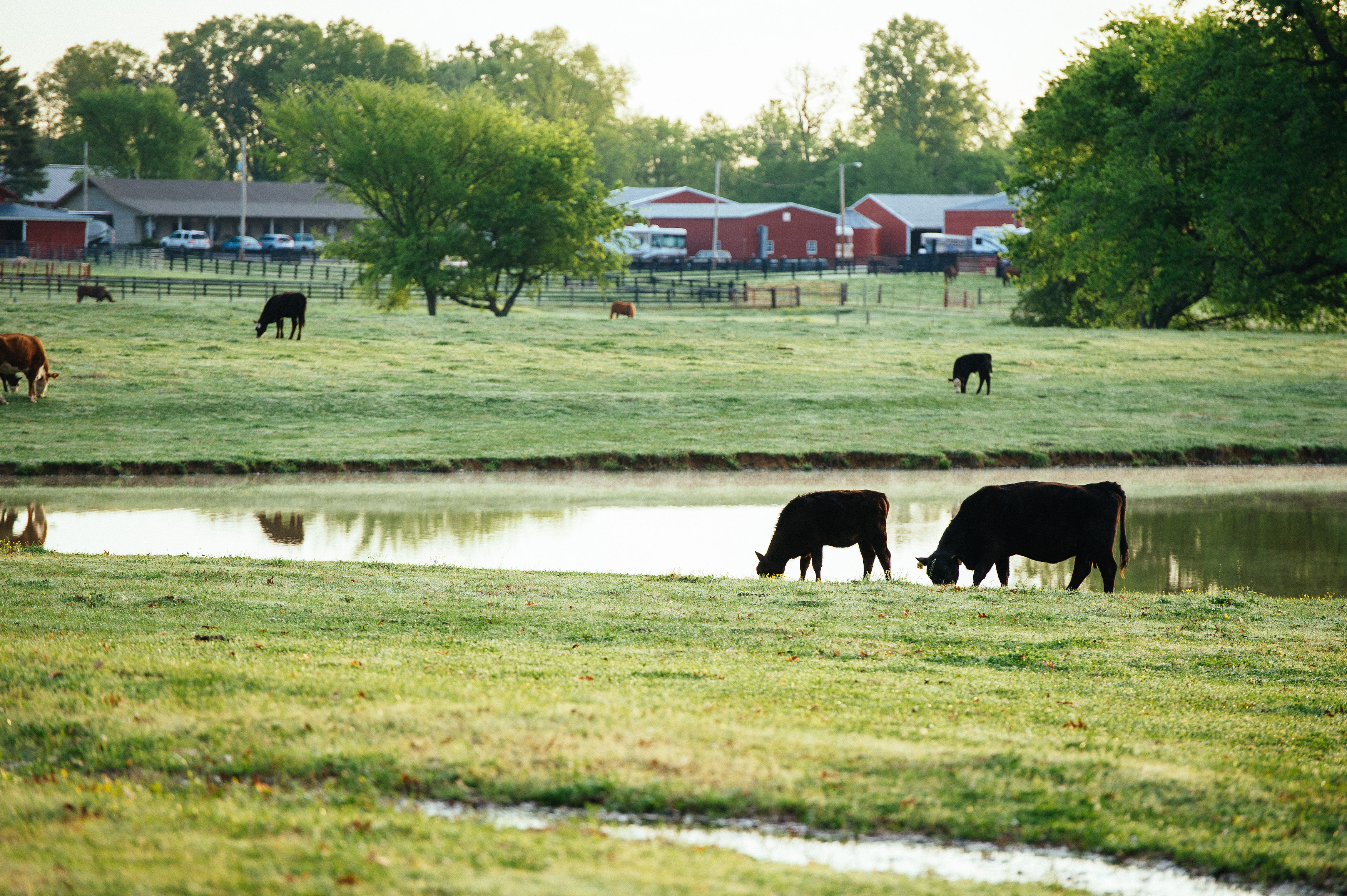 West TN
9224 Quito Road, Millington, TN 38053
Phone: (901) 872-0839
|
Fax: (901) 872-0729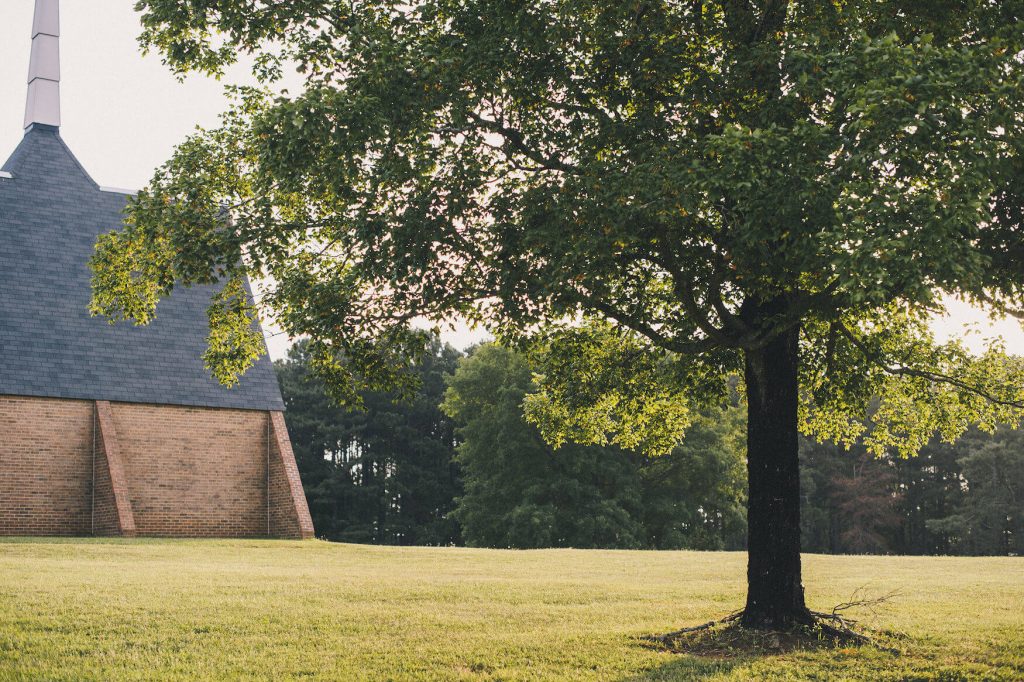 East TN
6623 Lee Highway, Chattanooga, TN 37421
Phone: (423) 892-2722
|
Fax: (423) 855-1304
Regional Supervisors
TBCH Foster Care is divided into three regions with a Regional Foster Care Supervisors (RFCS) over each region. They oversee the recruitment and final approval of foster homes in conjunction with the Vice President of Foster Care. The RFCS will also provide supervision for the Foster Care Case Managers in their region.